Chicago Tribune – The Role of Chicago Philanthropists in Preserving the City's Art and Culture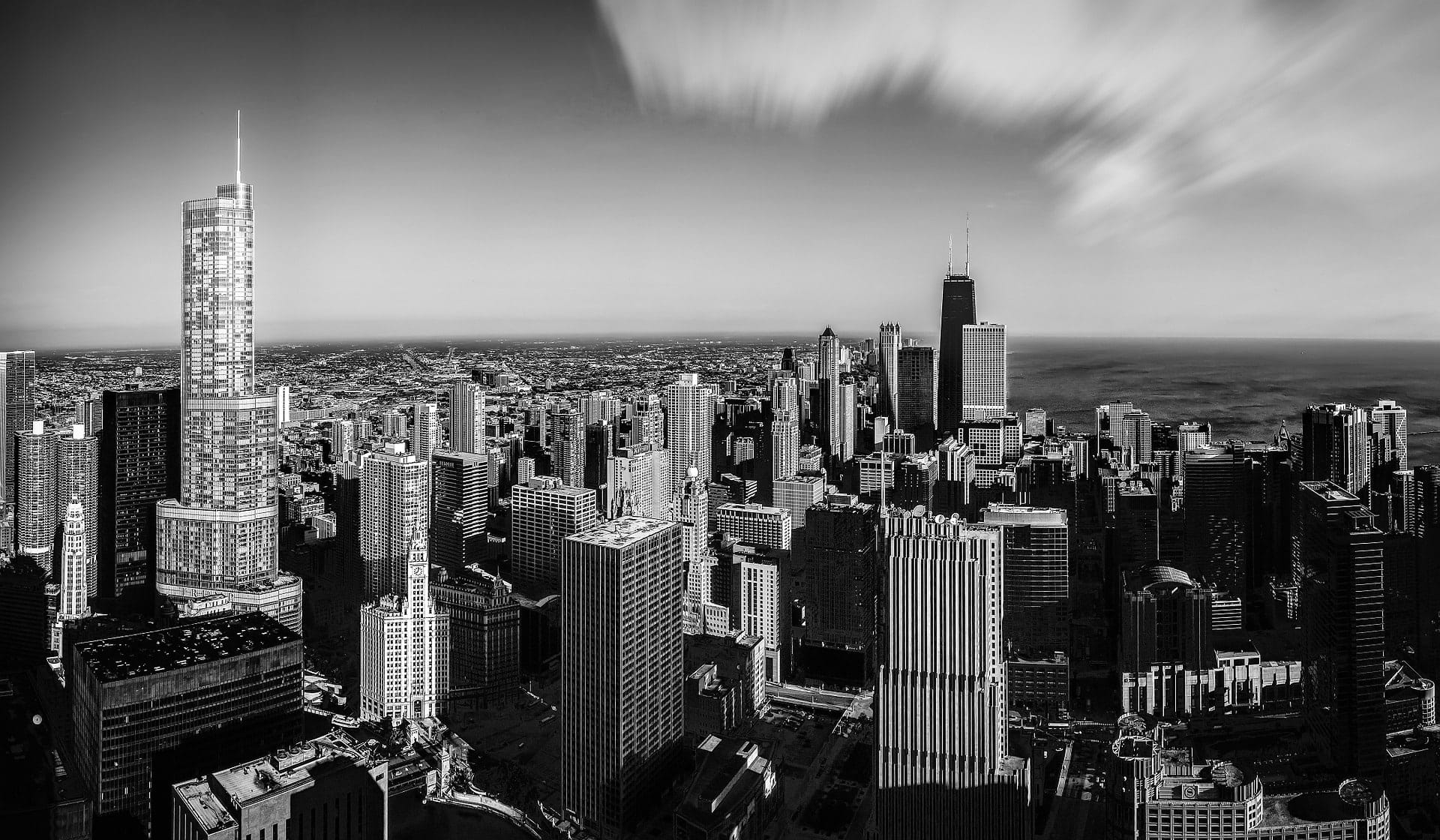 When public funding is in short supply, it is often the case that programs supporting the arts are among the very first to experience the devastating effects of cutbacks. Given the role of arts and culture in shaping Chicago's remarkably unique and diverse identity, it is perhaps unsurprising that the city's philanthropists have gone to such great lengths to fill in the funding gaps with the goal of preserving the arts and culture that have always been so central in shaping the Chicago area collectively.
D. Scott Carruthers, a philanthropist who has worked to support similar causes throughout his decades of involvement in diverse philanthropic efforts, offered unqualified praise to those who clearly recognize the importance of arts and culture in establishing a shared and unifying identity successfully highlighting the unique qualities and characteristics found throughout Chicago as well as countless other cities enduring similar issues. Carruthers cited the work of the Paul M. Angell Family Foundation, the Baskes Family Foundation, the Bluhm Family Charitable Foundation, the Chicago Community Trust, and the Elizabeth F. Cheney Foundation — among an array of other organizations — as critical for ensuring the continued support of Chicago's art and culture in the face of such sizable challenges.
Although philanthropists like Carruthers are heartened by the consistent support for the arts offered by local giving organizations and other philanthropic efforts, there should be greater concern over the mere fact that programs revolving around arts and culture are largely viewed as too extraneous to be worthy of funding during times in which budgetary constraints are viewed as necessary. There are certainly those who would voice full-throated opposition to funding any project in support of the arts or culture if it meant even the slightest reduction to anything traditionally viewed as essential.
There is certainly nothing wrong with expressing opposing viewpoints, and such expressions should indeed be a welcome component in any discussion regarding the proper use of public funds. Yet it seems that these discussions rarely include an honest evaluation of the substantial societal benefits created when programs revolving around arts and culture are appropriately supported. After all, there is a mountain of evidence suggesting that arts and culture can play a critical role in enhancing public safety.
Several Chicago philanthropists have explicitly cited the significant enhancements to public safety that arise from properly supported arts and culture programs. Through these programs, communities develop greater empathy and become united despite any superficial differences that might exist among residents. These programs also stimulate greater interest in civic involvement and create opportunities for residents to feel personally invested in any effort to improve the safety and well-being of the communities in which they live. It is also possible to foster positive interactions between civic leaders and community members, thereby reducing the adversarial perception often created when residents feel disconnected, overlooked, or underrepresented.
Obviously, Carruthers and other philanthropists are realistic about the issues surrounding public funding and support for programs revolving around arts and culture, which is precisely why they continue to offer philanthropic support with the goal of clearly demonstrating the endless benefits made possible through community engagement in artistic and cultural programs.
---