6 Tips for Optimizing DIY Furniture Photography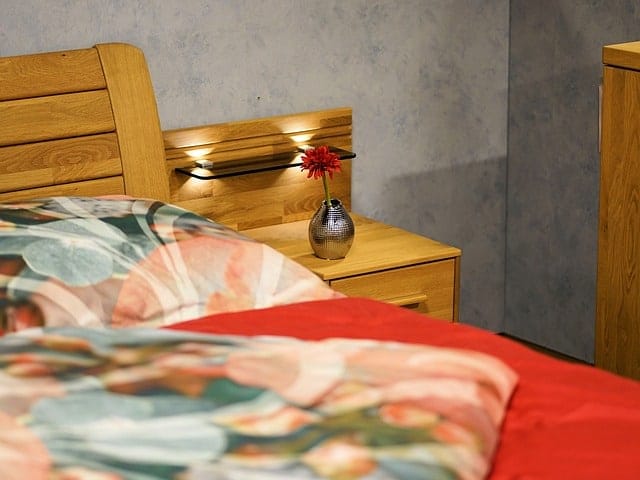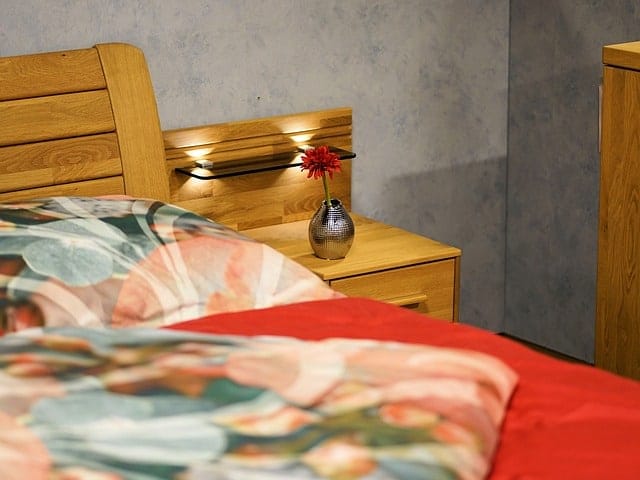 With the current trend of affordable quality furniture, many amateur photographers have found ways to take pictures of homes filled with DIY furnishings and home decor. You can see a lot of these examples on websites such as Pinterest, Twitter, and Instagram, where people can also see step-by-step instructions on how to make DIY furniture.
However, the problem lies with the presentation of these items. Some of them might be appealing in actual but may look different in photos. Since DIYs are mostly made by amateurs, it may be difficult to perfect what each piece looks like in photos. If you are a beginner in home photography, there may be some pointers that you need to remember as you take DIY furniture pictures.
JMD furniture gives advice on how to make your DIY furniture photos look fantastic and Pinterest-worthy. Read further to know more about these useful tips.
6 Tips for Optimizing DIY Furniture Photography
1. Focus on natural light
A way to make your DIY furniture attractive is by allowing natural light to pass through your photos. When taking a picture of a furniture piece in the room, you can try opening the windows during daytime to add streaks of light for a beautiful effect. If you are taking photos during night time, it may help to add several soft light sources for a mellow yet beautiful effect. Lighting is key for any kind of interior design photography.
2. Add some thematic elements
Another important tip to remember is putting on elements that match your DIY furniture's theme. For example, if you have a DIY foyer table, you can add elements such as a mirror, plants, vases, picture frames and other home decor items that match its theme. Natural wood looks good with plants and other raw-looking decors. Polished DIY furniture can look good with a metallic decor and minimalistic items. Aside from lighting, the composition is also key. You can find inspiration of how to mix and match your home decor with your DIY furniture on Pinterest and other home blogs.
3. Hide any obviously DIY parts
When making DIY furniture, there are some small parts that may need to hide in plain sight. These might be small screws, nails, rough edges, glue stains or other things that make your DIY furniture look crude or done unprofessionally. The goal of DIY is not to be perfect, but to make your item as good as if it was store-bought. Ways to hide DIY parts can be paint or tape. You can also change the angle of your furniture or add elements such as vases, frames or books.
4. Close-up shots
To make your DIY photography attractive, including some close-up shots that show some specific details. You can show close-ups on how you were able to assemble each part, or a photo showing the texture and shape of your furniture. Create certain angles and give ideas on how each part of your furniture can be placed with decor or incorporated with other home elements. These photos can be made into a collage with the same theme. For example, you can take pictures of a DIY bookshelf and have a close-up of a decorated shelf row just to give an idea of how another person can create a specific look in their homes.
5. Room shots
An element which is also essential in making DIY furniture photography is by taking pictures of how the furnishings blend into a specific room. This is equally valuable as having close-up shots. Having room shots where the DIY furniture is aptly placed in a specific room also gives the viewer an idea of how it enhances a room's overall appearance. Make sure that your room shots are covered in several angles with the goal of focusing on the organization as a whole. Close-ups are for the specific furniture, and the room shots are made for understanding the look being achieved in each room.
6. Functional shots
A good bonus to add in your DIY furniture photography arsenal are functional shots. These are shots where you can have a human subject making use of the furniture. For example, if you have a DIY bench, you can ask a subject to sit on the bench while reading a book, or doing something casual. A DIY dining table can be shown in photos with people using the furniture by having dinner. Adding these shots can increase the appeal of your DIY furniture and will further entice your viewers.
According to JMD furniture, DIYs can be easy to make and are also affordable alternatives. If you are someone who has a home decor website or a furniture business owner, these are good tips to follow to make your DIYs absolutely attractive to your audience.
---
---